Secret surf mission with Kudanil Explorer in Papua
Earlier this year, we set out to a secret surf mission on Kudanil Explorer in Papua with Harrison Roach, one of the world's finest free surfers. Conditions weren't blue skies and calm seas but our surf guide was spot on and we scored. Just us, for days.
The ideal platform for an expedition
Not even a handful of surfers, among them DEUS teamrider Harrison Roach, teamed up on Kudanil Explorer to find some hidden waves somewhere in Indonesia. Being an ex-oil supply ship, it made for the perfect expedition vessel to explore remote surf breaks far away from civilization. And a little bit of comfort and space certainly never hurt nobody. Be it the massage therapist, the en-suite bathrooms, the private balconies or the delicious food – we had the guys covered.
On all our trips, we have a dedicated team of surf instructors and guides aboard, making sure to maximize your wave count. And – if you'd like – they'll also give you a few tips before, during or after your sessions.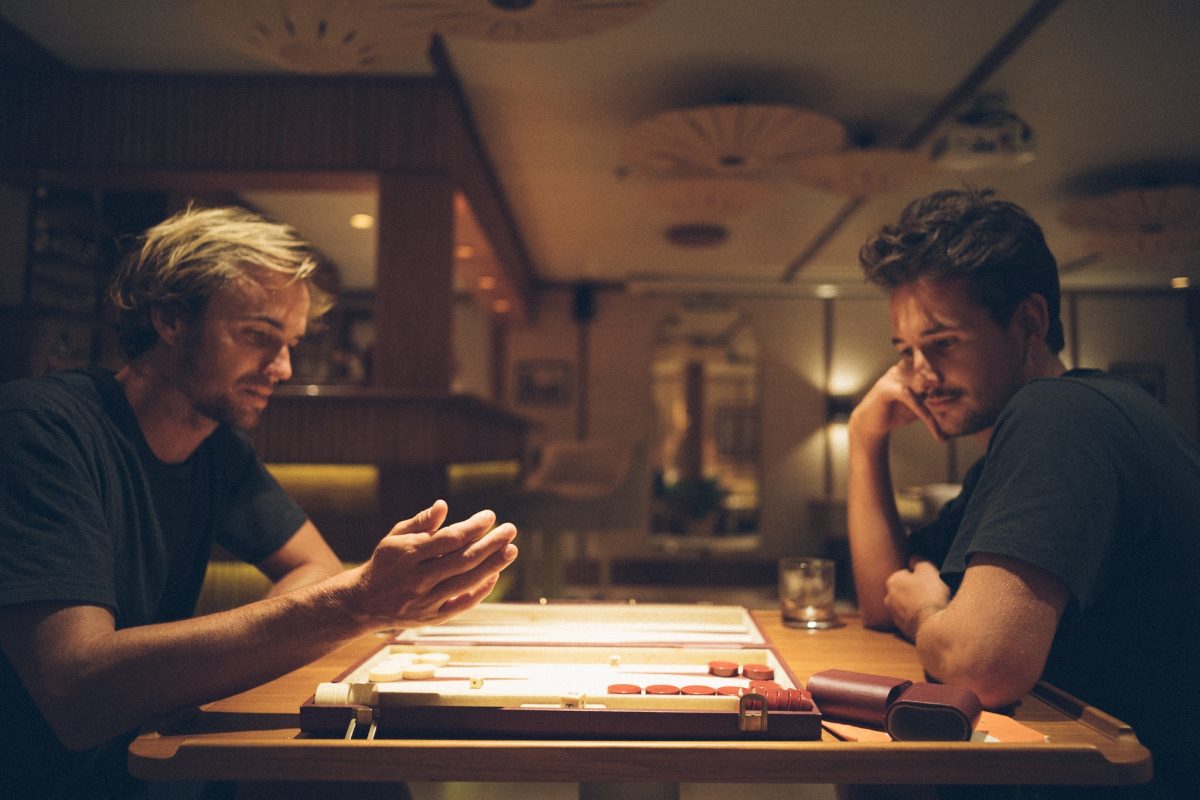 On the road with Andy Gough, Woody Gooch and Harrison Roach
We were excited to be accompanied by Andy Gough and Woody Gooch. Andy and Woody are some of the most featured and renowned photo- and videographers in the surfing world. Now it was time to rock and roll!
We left the harbor and ventured out. The forecast was tricky but our guide was confident. We weren't sure what exactly to expect but this is what this trip was all about. Tap the unknown, explore the uncharted. And see below for yourself how we scored. As they say, pictures (and videos) are worth a 1000 words.
Come surfing with us!
Watch the video and send us a message for your very own surf trip now! Whether you want to explore with us for further waves never ridden before or just benefit from our already done research – it's up to you.
If you'd like to see some of our other adventures, find all our other surf and non-surf videos on our YouTube Channel.