Convert a safety standby vessel into a luxury exploration yacht
Remi Epstein, founder of the Kudanil Explorer, is an adventurer at heart. Remi has made many voyages across Indonesian waters, falling more in love each day with the islands and the seas surrounding them. He has always dreamt of offering a way for others to comfortably experience the natural beauty of Indonesia. Subsequently, he came up with the idea to convert a safety standby vessel into a luxury exploration yacht: the Kudanil Explorer. 
The ship embarks on expeditions throughout Indonesia to experience the rich culture and breathtaking scenery of the area. One of the main beauties of stepping on board 
is the unrivalled safety provided by the Kudanil Explorer. However,
the
real beauty is the
adventure that awaits.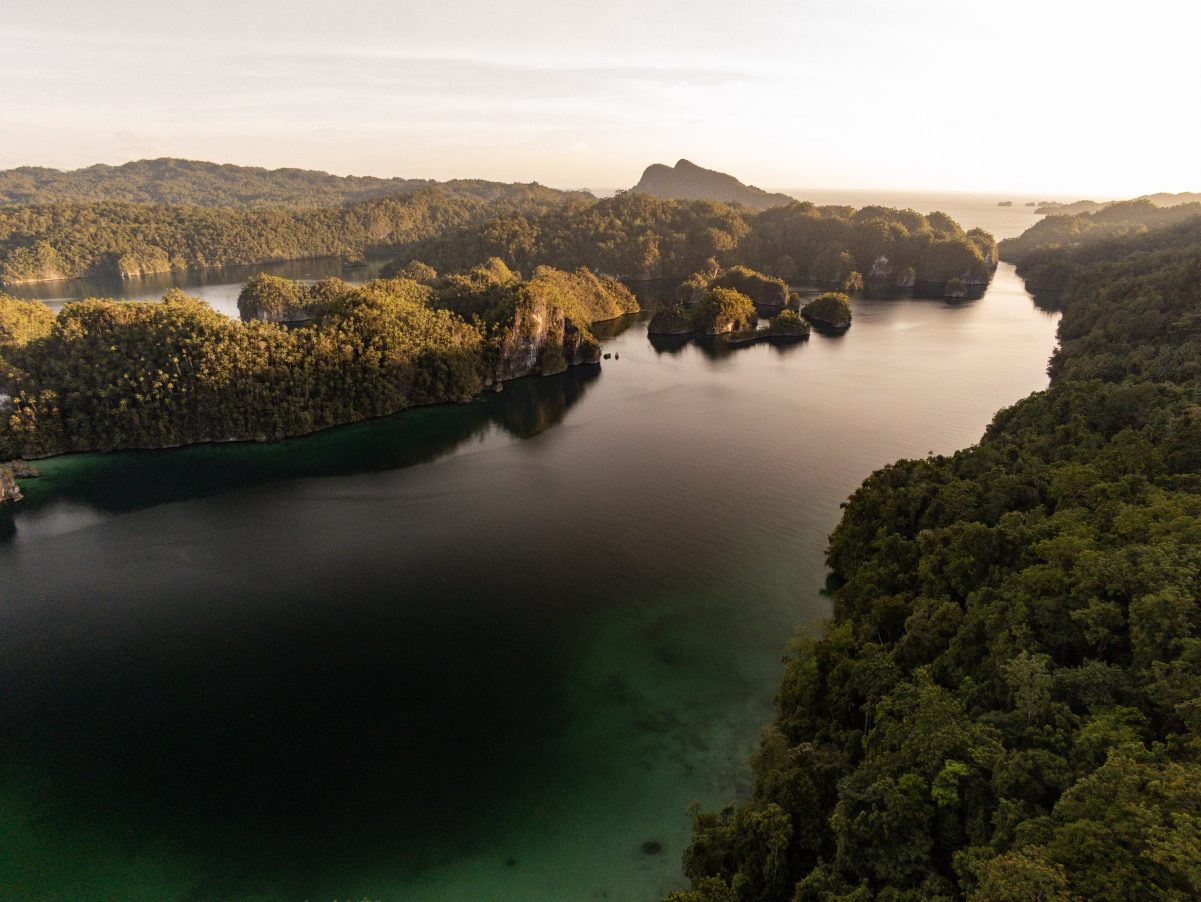 The Early Days of the Kudanil Explorer
Before its transformation into a luxury expedition yacht, the Kudanil Explorer served as an oil-supply vessel. She was built in Japan for seafaring against the toughest weather conditions and the roughest waters. The fact that Kudanil was built as a heavy-duty offshore vessel means that she is capable of safely travelling to the furthest reaches of the world. 
"I knew it could offer the perfect base from which to explore and discover the most remote areas of this fascinating country. Combining the luxury of an expedition yacht coupled with the built-in safety of a true offshore vessel," says Remi. After 15 years of operating the boat in her original configuration, she underwent a dramatic transformation. 



The Ship's Transformation into a Luxury Yacht
After a two-year conversion period, the expedition yacht where safety meets luxury was born. 
With extensive renovations made to the Kudanil Explorer, it now features much more than just safe sea transport. The ship still offers the same safety features but within its industrial shell it features the comfort of a luxury boutique hotel.
The new-and-improved Kudanil Explorer has space for up to 16 guests per expedition. They have access to an impressive 11,000 square feet of space while cruising through the clear Indonesian waters. Guests can rest easy in their luxurious onboard accommodations knowing that the Kudanil Explorer will bring them safely to the next, exciting corner of Indonesia.  
Watch the conversion of Kudanil Explorer in fast-forward below on our YouTube channel. To travel Indonesia on board our expedition yacht soon, please fill out our contact form.