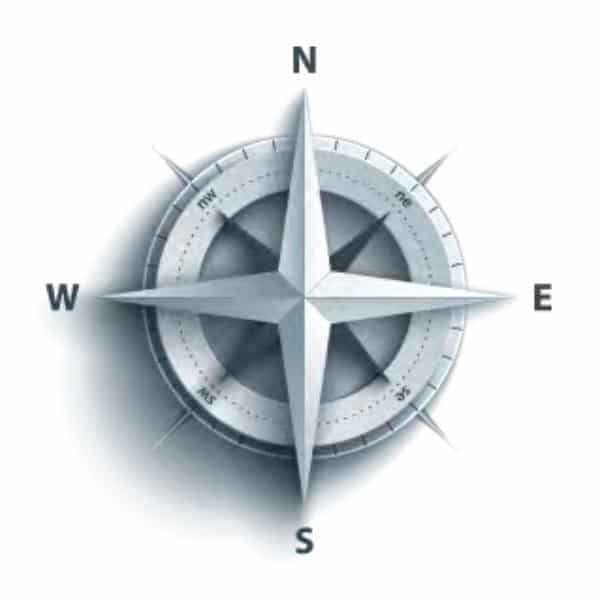 Let the adventures
across uncharted
waters begin.
We're here to show you some of the planet's most uncharted and beautiful landscapes. On the Kudanil Explorer, you'll cruise in absolute comfort while our expert guides take you through the magnificent marine paradise of Indonesia. We'll follow the monsoon to sail in calm seas and avoid rain. You'll have the luxury of tailoring your trip, selecting your preferred destinations and undoubtedly gather some excellent tales of the sea.
KOMODO & BEYOND
When you arrive in Nusa Tenggara Timur (East Nusa Tenggara), you'll be treated to over 500 islands of rich marine biodiversity and bubbling volcanoes.
The most famous of the islands form Komodo National Park, a UNESCO World Heritage Site that's also home to the world's largest lizard, the Komodo dragon. When you're ready, leave the creatures for the beautiful crater lakes of Kelimutu and terraced fields of Detusoko. Then head to Ngada to find fjords, waterfalls, traditional villages, megalithic formations, and a warm welcome from the locals.
These are islands unpinned and off the grid. And they are waiting for you to find them.
BANDA & THE SPICE ISLANDS
With nutmeg, mace and clove once exclusively found there, the Maluku Islands, also known as the Spice Islands, were for centuries the most sought after in the world. As avid adventurers, you can walk the paths of history, making your way through nutmeg and cinnamon plantations as well as colonial architecture.
When you're done learning about the past, continue to discover the rest of Wallacea, a key contributor to the mega-biodiversity of the Indonesian archipelago. Snorkel in perfect waters to see the most resilient coral and amazing underwater worlds. These islands come with great stories of old, unstirred by the stirring of the waves.
Let's take the time to hear them all.
PAPUA & RAJA AMPAT
Papua played a pivotal part in the study of evolution with its unique, endemic flora and fauna. Today, that fascinating biodiversity that holds the secret to our existence is still alive and flourishing.
Out at sea, pristine coral, extraordinary marine life and historical wrecks all come together to deliver a wonderland for both seasoned and amateur divers.
If you ever feel like you've had enough of the waters, there's plenty of ground to cover between Raja Ampat and Triton Bay. Trek the rainforest, discover awe-inspiring waterfalls and mountainous peaks. Go on unforgettable hikes for panoramic views or hang out at deserted beaches and watch the sun disappear into the horizon.
These are places willingly lost in an unmapped story.
And they're all yours to explore.